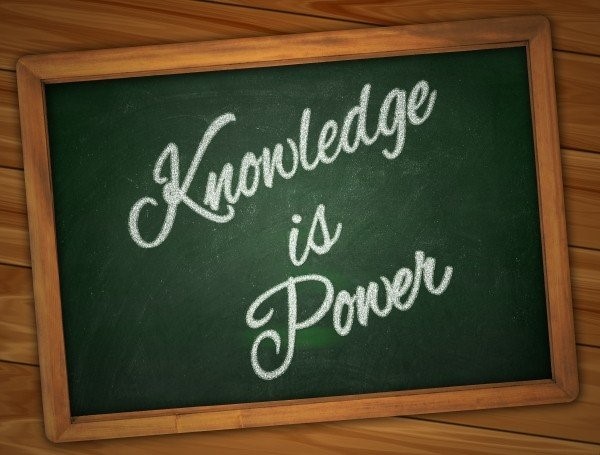 Paradigm Shift
noun
a fundamental change in approach or underlying assumptions.
The way products and services are purchased in 2019 has changed and has been changing since the 1960s starting with IBM's Online Transaction Processing (OLTP) technology. We just didn't realise that as a society we were being trained by stealth over the last 50 years. Think of a frog and bringing a pot of water to the boil…
Researching and buying products and services over the internet has evolved from closed network transaction environments to consumers researching and buying online while sitting on a train going to work.
This acceptance of the way business is transacted has established a consumer habit, mindset and behavior that has led to a commercial acceptance of the way we transact using the internet. This practice of research and procurement has moved over the last 12 years to business to business (B2B) online behavior.
A recent poll revealed 82% of IT professionals perform online research to help define their requirements and find possible solutions before engaging with possible service providers. The buying and selling cycles have changed.
Traditionally Sellers largely had control of the sales cycle as they introduced products and services to buyers. Buyers had little knowledge or research capability so relied on a seller's information to help define their requirements.
The paradigm shift in the sales cycle has given buyers more control over the sales process through increased knowledge and better-defined requirements before the buyer has even spoken to a seller.
A Bit of History  
Life before the internet saw organisations interacting "0nline" using technology such as  videotex in the 1960's which was a modified domestic TV technology with a simple menu-driven human–computer interface –  the first since the invention of the telephone. This enabled 'closed' corporate information systems to be opened to 'outside' correspondents not just for transaction processing but also for e-messaging and information retrieval and dissemination.
1971 – Electronic Data Interface(EDI) was launched and has since, in the majority, moved to internet transmission.  It is a network transaction and different to B2B which is more public-facing and was one of the first technologies that trained us to use the internet for business transactions.
Timeline:
1994 – The first secure retail transaction over the Web was made.
1995 –  Amazon.com launched its online shopping site.
2003 – Alibaba launched Toaboa an C2C e-commerce site
2008 – Alibaba spun off  Tmail a B2C e-commerce site from Toaboa.
2015 – Amazon launched Amazon Business a B2B e-commerce site for business products.
2019 – AI based sales tools are being brought to market to improve sales outcomes for both buyers and sellers.
Positioning
Whatever your prospecting or lead generating process, it will still come down to utilising persuasive and soft skills to get a sale across the line. If you become part of the education process creating trust and can match the competition in value, you will have a greater chance of winning the sale. People still buy from people they trust.
This is where timing is everything and simply means entering the sales cycle at the research segment of the cycle as an educator where you can help define the value proposition. Creating a valuable relationship earlier in the sales cycle creates trust and will benefit both the buyer and seller.
This approach creates a better outcome for all. A buyer with little or no knowledge will go for the lowest price and shortest term using this as the differentiator. As buyers become more educated, they have a better understanding of value and discount price in the value equation. This place the seller in a position that may lead to longer term contracts and possibly premium pricing. Win/Win
About Commscloud:
Search the Commscloud platform for information about communications and online technology solutions @ commscloud.com.au